Our Services
COMMERCIAL DESIGNS
Showroom
Sales Counter, Display Units, Ceiling, Flooring, Glass, Furniture, Lighting.,
Office
Modular Work Station, Aluminium Partition, Tables, Storage Units,Ceiling, Flooring, Electrical.,
Institutions
Seminar Hall, Wall Paneling, Electrical, Furniture.,
Hotels
Reception, Rooms, Dining, Lighting.,
RESIDENTIAL DESIGNS
Appartments
Modular Kitchen and it storage cupboard, T.V unit, Showcase, Crockery unit, Wardrobe & Dressing Table, Pooja Room & Home Mandir, Cots & Side Table.,
Individual Villas
Main Doors, Show case, Staircase, Residential Furniture, Wooden & Gypboard Ceiling, Wall Panelling, Wooden Flooring.,
WE ARE SPECIALIST IN……….
Machineries
Panel Saw Cutting Machine, Spindle Moulder, Edge Bander, Postforming Machines, Vacuum Membrane Machine and etc.,
Post Forming Panels (Doors & Table Tops)
High Quality both side laminated finish. Using stage of Architect Machineries Predicted against moisture, termites and borers.
Hardware
Glass patch fittings, kitchen accessories, door handle & lock.,
Our Uniqueness
Using good quality materials
Assigning perfect design
Using hitech machineries
Competitive price at your budget
Timely completion
Rendering service after completion.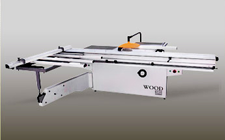 Big Dimension Saw With Scoring Cutter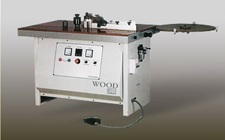 Big Edge Banding Machine
Big Vertical Spindle Moulder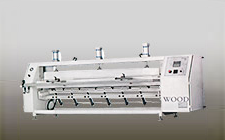 Thumb Post Forming Machine